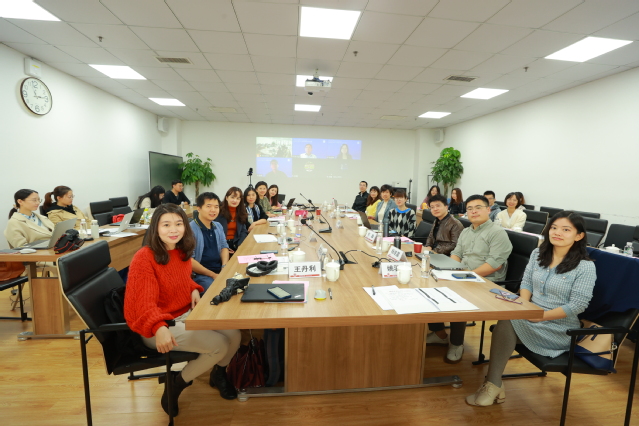 On November 6, 2021, the 2021 Frontiers of Applied Economics Forum: Focus on Institutional Reform and Rural Development under Common Prosperity was held in the North Zhongshan Road Campus of East China Normal University. The conference was organized by the Large Macro Research Team of the FEM and organized by the FEM and ECNU. The format was mixed online and offline. More than 30 teachers and students from Zhejiang University, Fudan University, Renmin University of China, Jinan University, Shanghai University of International Business and Economics, and other universities, as well as the FEM, attended this forum.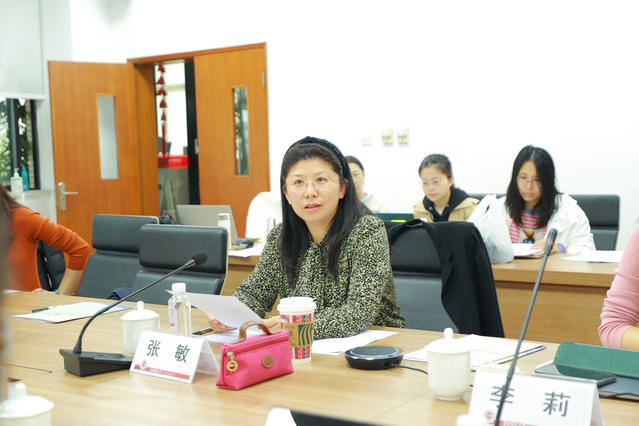 The forum was hosted by Assistant Professor Li Li and Hu Yichuan, and the welcome speech was delivered by Zhang Min, a young researcher in the FEM and the leader of the Large Macro Research Team. Zhang Min then briefly introduced the construction and development of the Macro Research Team in the FEM and expressed her hopes that the forum would improve the academic exchange and communication between the team and famous universities in China.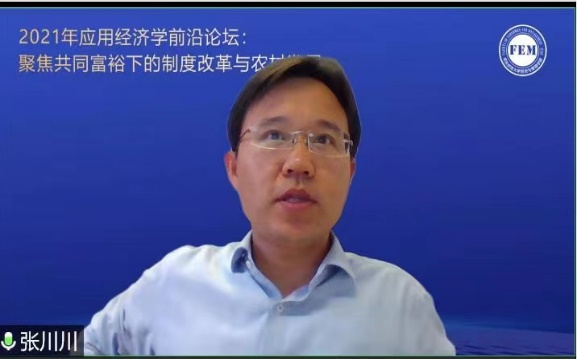 Professor Zhang Chuanchuan from Zhejiang University presented on "Hospital Responses to a Diagnosis-Based Payment Scheme with a Global Budget."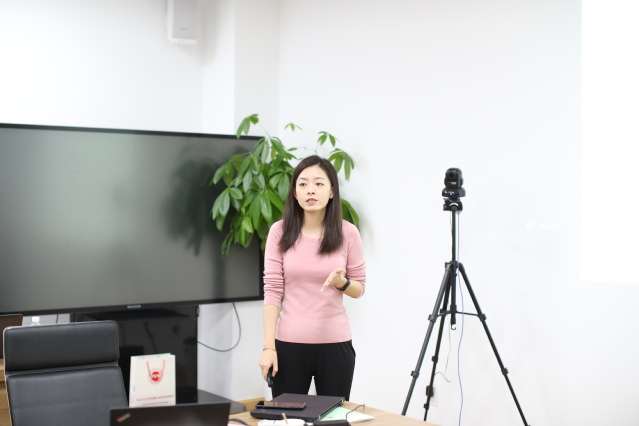 Lecturer Li Li from East China Normal University presented on "Rural Internet Penetration and Household Consumption." Her study explored the impact of Internet penetration in rural areas on household consumption behavior.
Professor Chen Yuanyuan from Shanghai University of Finance and Economics presented on "Analysis of the Non-Cognitive Abilities of Local and Migrant Children in the Context of the New Epidemic: Evidence from Shanghai Public Primary Schools."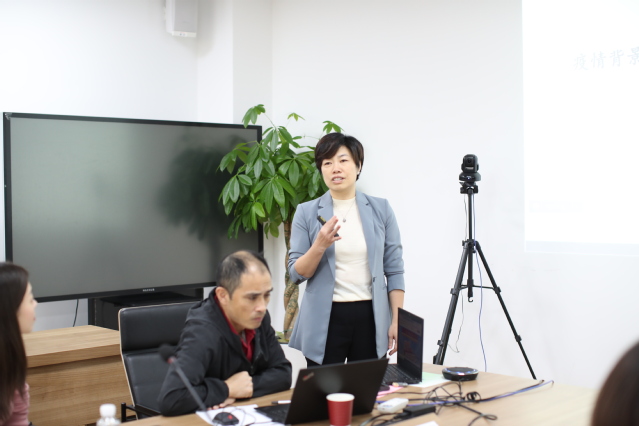 Associate Professor Xue Sen from Jinan University presented on the "Intergenerational Transmission of Education in China: Evidence from a Sample of Adoptees."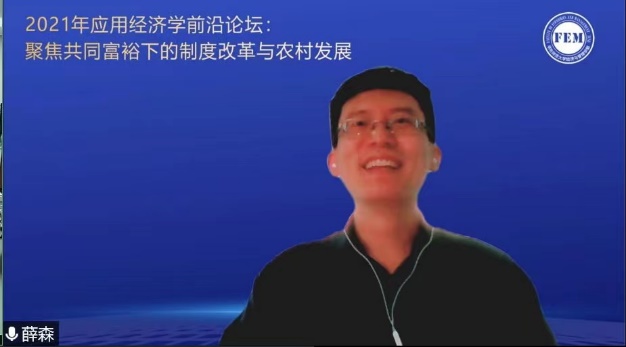 Associate Professor Yao Yuxin from East China Normal University presented on "Peer Effects of Misbehavior and Ability in the Classroom: Evidence from a Seat Randomization Experiment."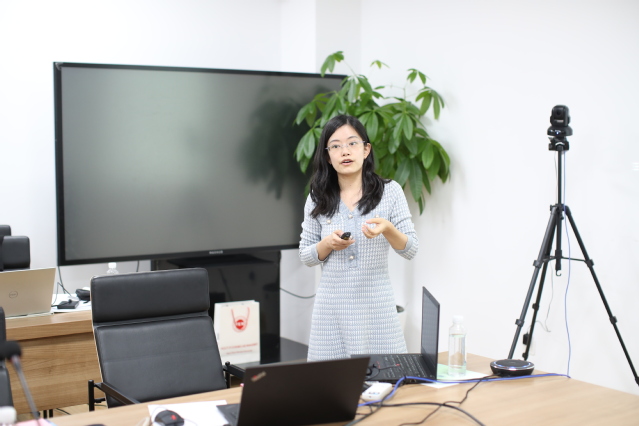 Lecturer Zuo Xuejing from Fudan University presented on "FDI Liberalization and Occupational Mobility: Evidence from China."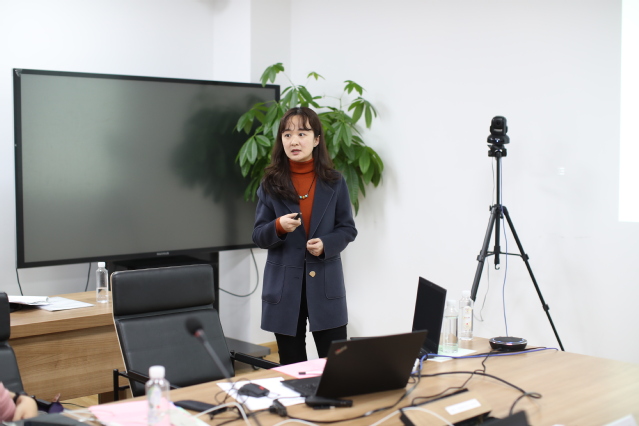 The participants had an in-depth exchange and discussion on institutional reform and rural development under common prosperity. The entire forum featured rich content and lively discussion, displaying the cutting-edge research results of applied economics. The lecture ended with warm applause, and the students and teachers benefited greatly.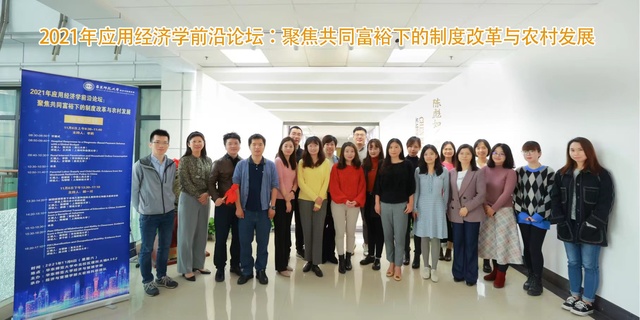 Copy editor: Henry Allen
Editor: Li Yinan