In the afternoon of March 8, the closing ceremony of the "Leader Program" Global Competence Training Program for the fall semester of 2022 was successfully held in A512, Science Building, Putuo Campus. Zhang Jingjing, Deputy Director of the Office of Selected Students and Deputy Director of the Student (Graduate) Work Department of ECNU; Wang Liyu, Vice President of the College of Economics and Management; Wu Yi, Lecturer of Asia Europe Business School and Li Yinan, Manager of the International Affairs Office of SEM attended the ceremony. The event was hosted by Cao Anqi, Counselor of the SEM.

Firstly, all the students and teachers watched the review video of the past semester's activities together. Then, Li Yinan introduced the activities of the "Leader Program" Global Competence Training Program in the fall semester of 2022 and the previous semesters. She pointed out that the initial purpose of the program was to enable students to have the global vision and Chinese cultural confidence through in-depth discussion of international hot topics, and to enhance students' overall intercultural communication, language communication and leadership skills, making them become qualified global citizens and to participate in international exchanges and internships in international organizations. The program involved a series of lectures on special topics, experience sharing with officials of international organizations, industry professionals and peers, thematic exchange salons with foreign students, and practical visiting activities for students during winter and summer, etc. More than 700 students have participated in the program.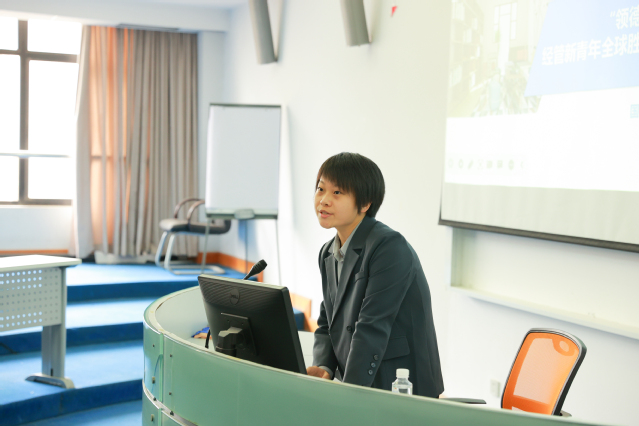 Then, 18 students were awarded the certificates of completion and honorary certificates of outstanding students.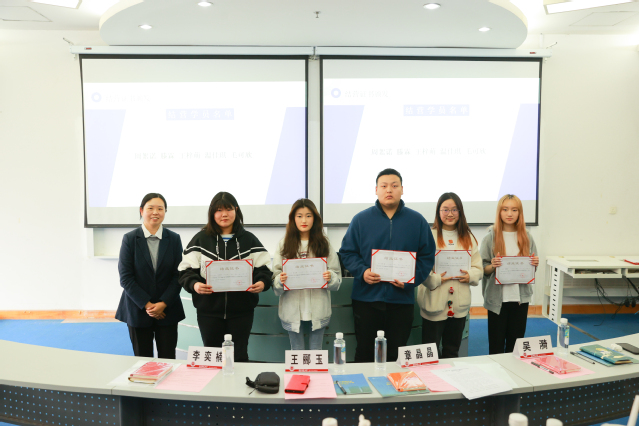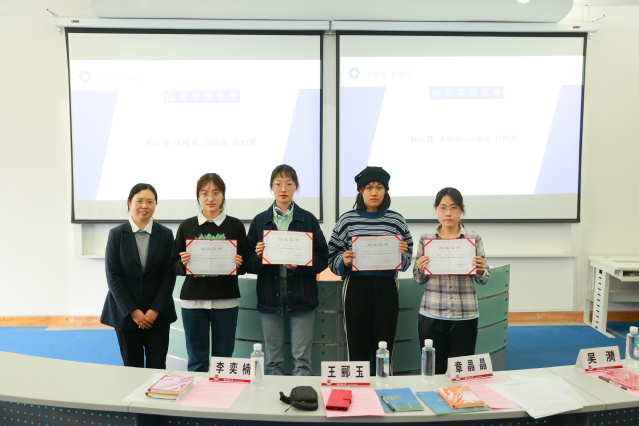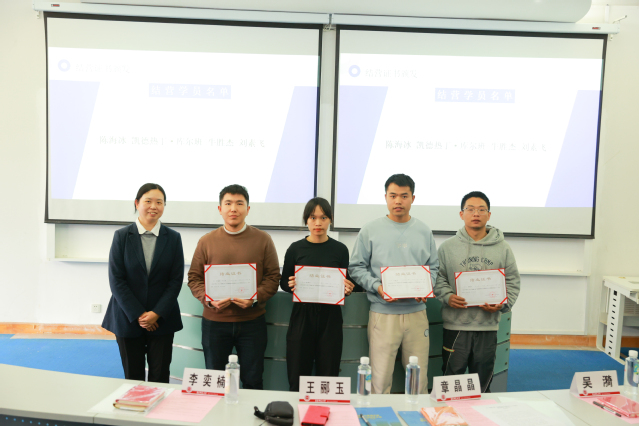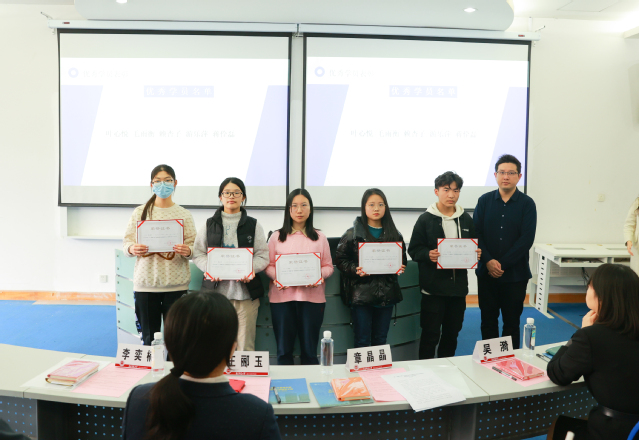 After the award ceremony, Wu Yi gave a speech. She emphasized that the future needs excellent talents with global awareness and national sentiment to "connect to the world and be competent in the world", and sent her heartfelt wishes to the students.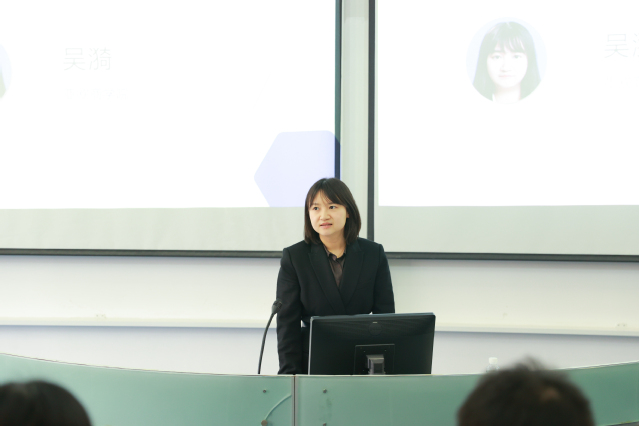 Li Cai, a 2019 undergraduate student from the School of Business Administration of the SEM, shared her experience as an intern at an international organization online. Li Cai has spent three months interning with an international organization. She gave us an insight into the whole process of internship in an international organization with her own experience, which was clearly structured and informative, and provided a reference for other students.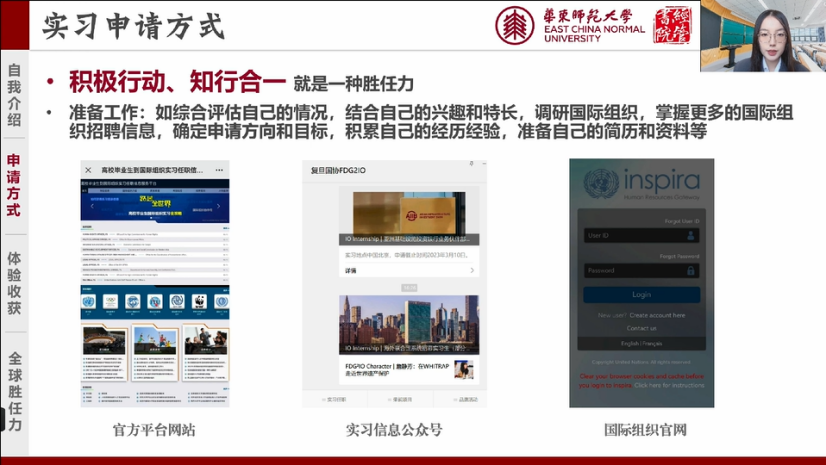 Finally, Zhang Jingjing made a concluding speech. He pointed out the current situation of talent training and reserve in international organizations, and affirmed the forward-looking and innovative achievements made by the SEM in recent years in global competency training. He pointed out that the "Leader Program", based on global competency, has created a positive international learning atmosphere and helped students clarify their career development goals through a combination of general and professional training mechanisms.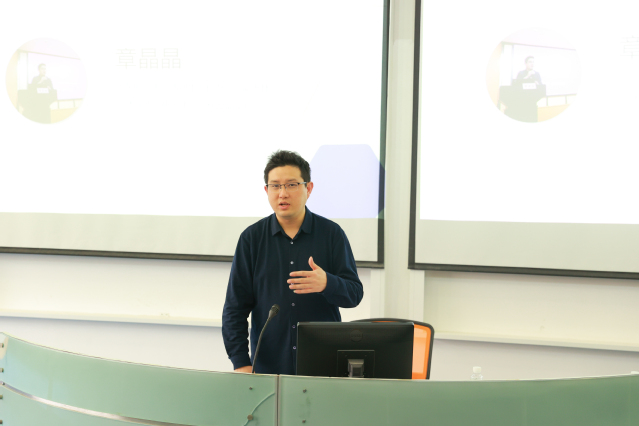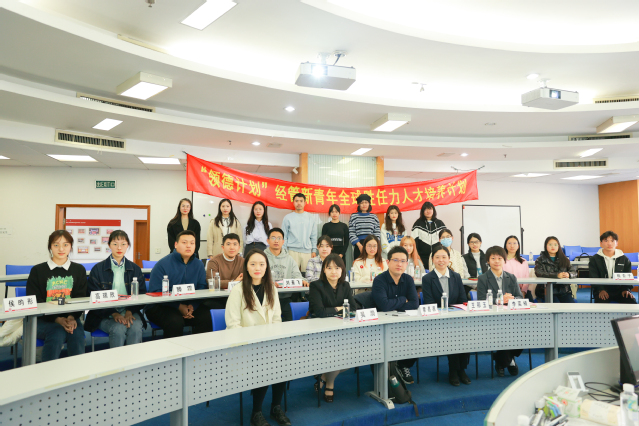 Copy editor: Henry Allen
Editor: Li Yinan