2022 Shanghai College Counselor of the Year was recently announced, and Zhang Yanhong, a counselor from the Faculty of Economics and Management of East China Normal University, was selected (only 10 in total).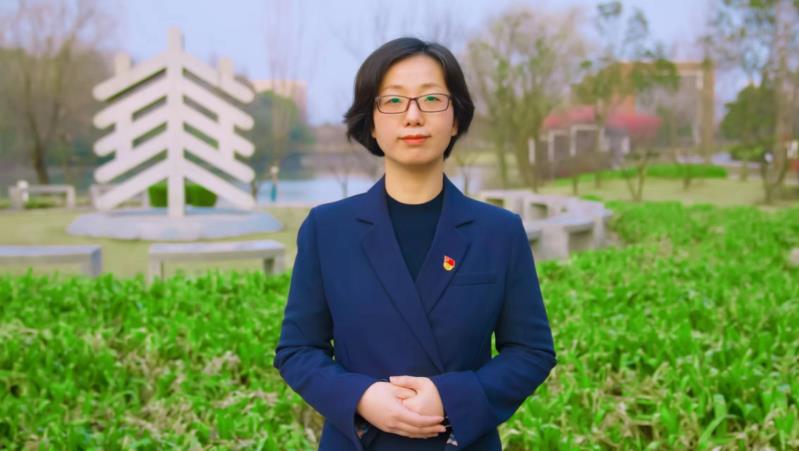 Zhang Yanhong has been engaged in student education for 20 years, instructing more than 4,700 economics and management students, she has formulated the value guidance chain of students from admission, training to development through discipline education, practice education and employment education.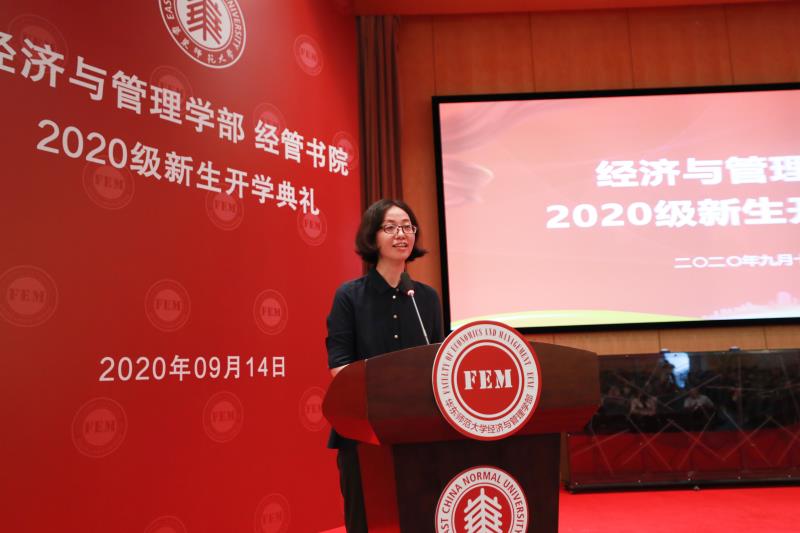 In her twenty years of continuous student work, Zhang Yanhong has grown into an expert student counselor, while focusing on empowering and improving the quality of her counselor team. The counselors in her team have been awarded the Shanghai Youth May Fourth Medal, Shanghai Advanced Individual in Graduate Employment, Outstanding Counselor of Shanghai College Student Social Practice Project Competition, Outstanding Ideological and Political Education Counselor of East China Normal University, Outstanding Service Award of Student Work, etc., and have gradually grown into the backbone of the university.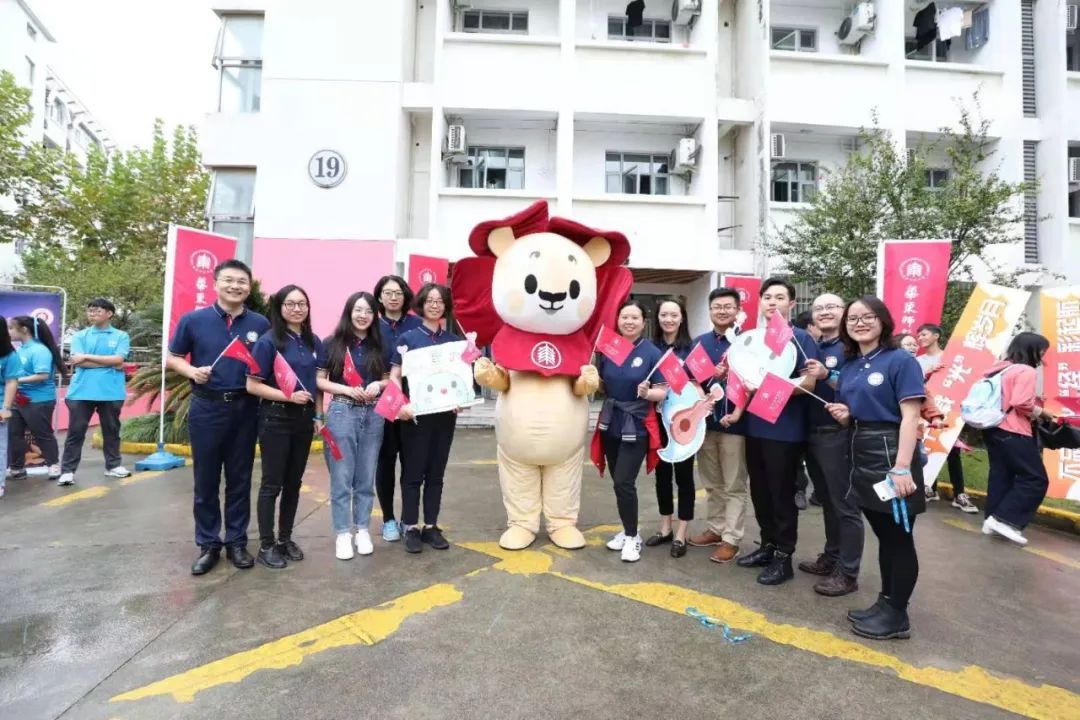 She draws on the case-based teaching model in social practice, guiding students to transform from observers to participants. With her efforts, a number of faculty members and students have been involved in social practice, formulating a number of projects and workshops such as education for poverty eradication and rural revitalization, and incubating 14 national awards. The students she guided have won 313 awards in national science and innovation events.
She continues to deepen school-enterprise collaboration, and promotes the integration of industry-academia-research by leading the Red Financial Tutorial Group into enterprises. The cooperation project was selected as the Ministry of Education's supply-demand matching employment education project.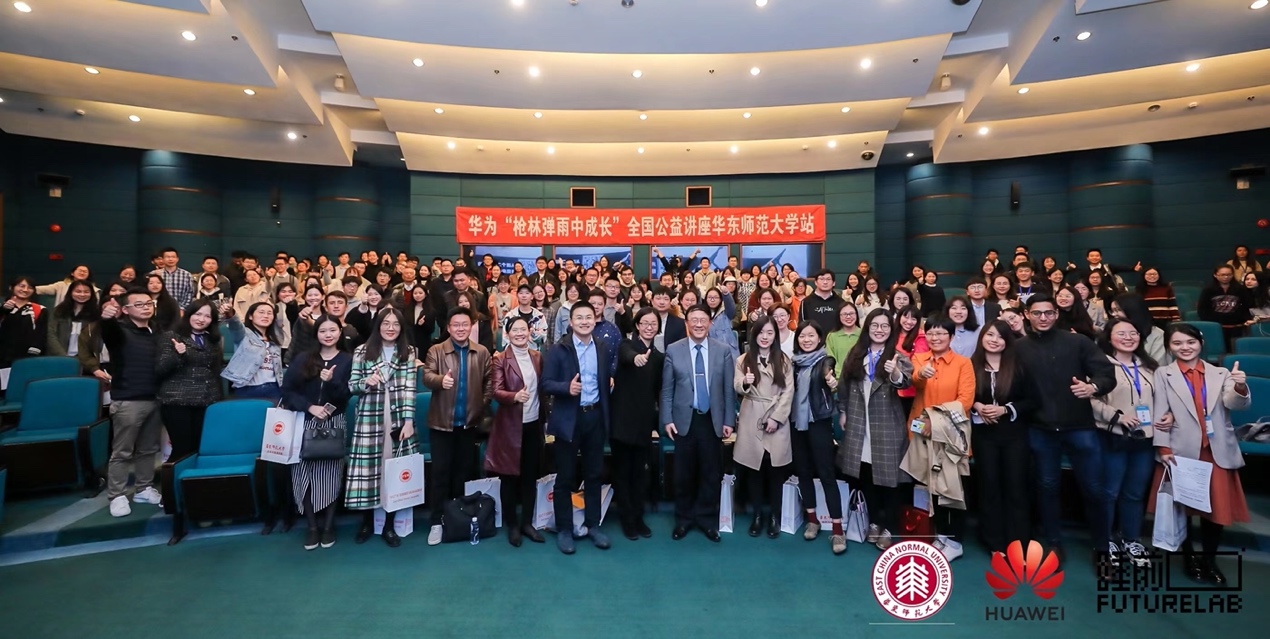 Over the years, East China Normal University has nurtured and delivered a large number of excellent student counselors to universities across China. At the same time, the university actively builds a platform for post-service exchange and development of counselors, relying on the Shanghai College Counselor Training Base and the College Mental Health Education and Counseling Center to carry out special training for college counselors and improve their work awareness and professional abilities.
Copy editor: Henry Allen
Editor: Li Yinan