On May 11, 2023, the Department of Tourism and Exhibition of the Faculty of Economics and Management of East China Normal University held the professional practice teaching activity of "Learning Disney's First-class Management Standards, Boosting the High-Quality Development of Shanghai International Resort" and the signing ceremony of "Department of Tourism and Exhibition of ECNU - JEGOPLAY Off-campus Practice Base".
Associate Professor Wu Wenzhi, Director of the Department of Tourism and Exhibition, and Associate Professor Zhang Yan led the 2022 undergraduate students and some postgraduate students to conduct an in-depth investigation and on-site teaching in collaboration with the enterprise on the core project of Disney Town. They followed the staff of the Disney Resort to learn how Disney Town adheres to industry standards and corporate standards in merchant management, and how it actively fulfills its social and environmental responsibilities while realizing its commercial value.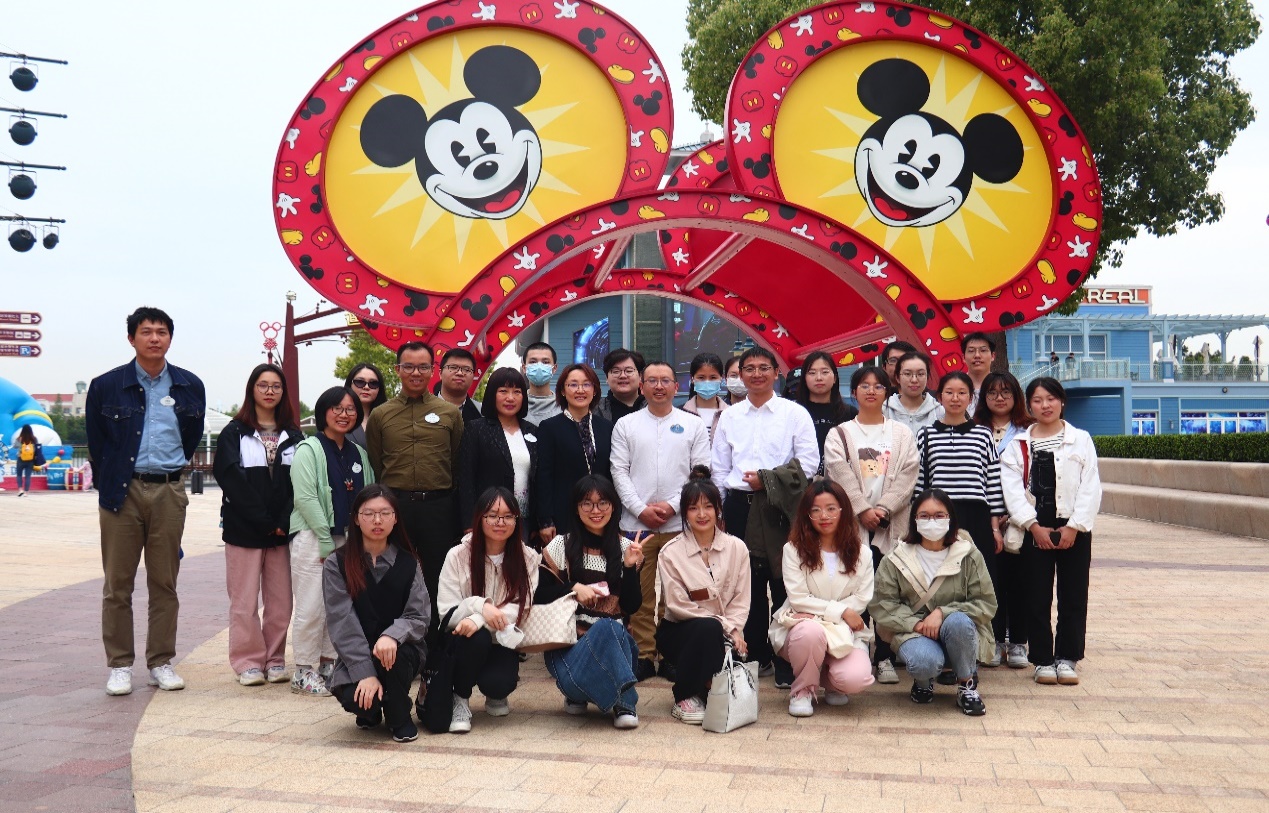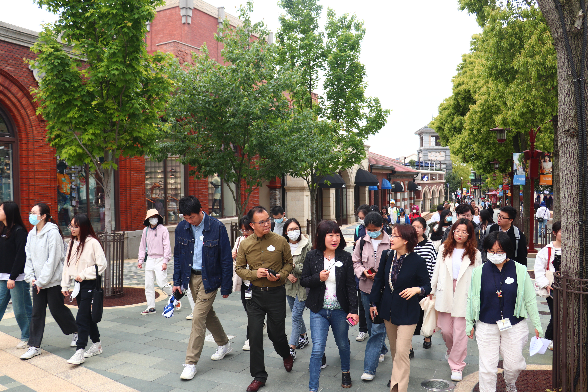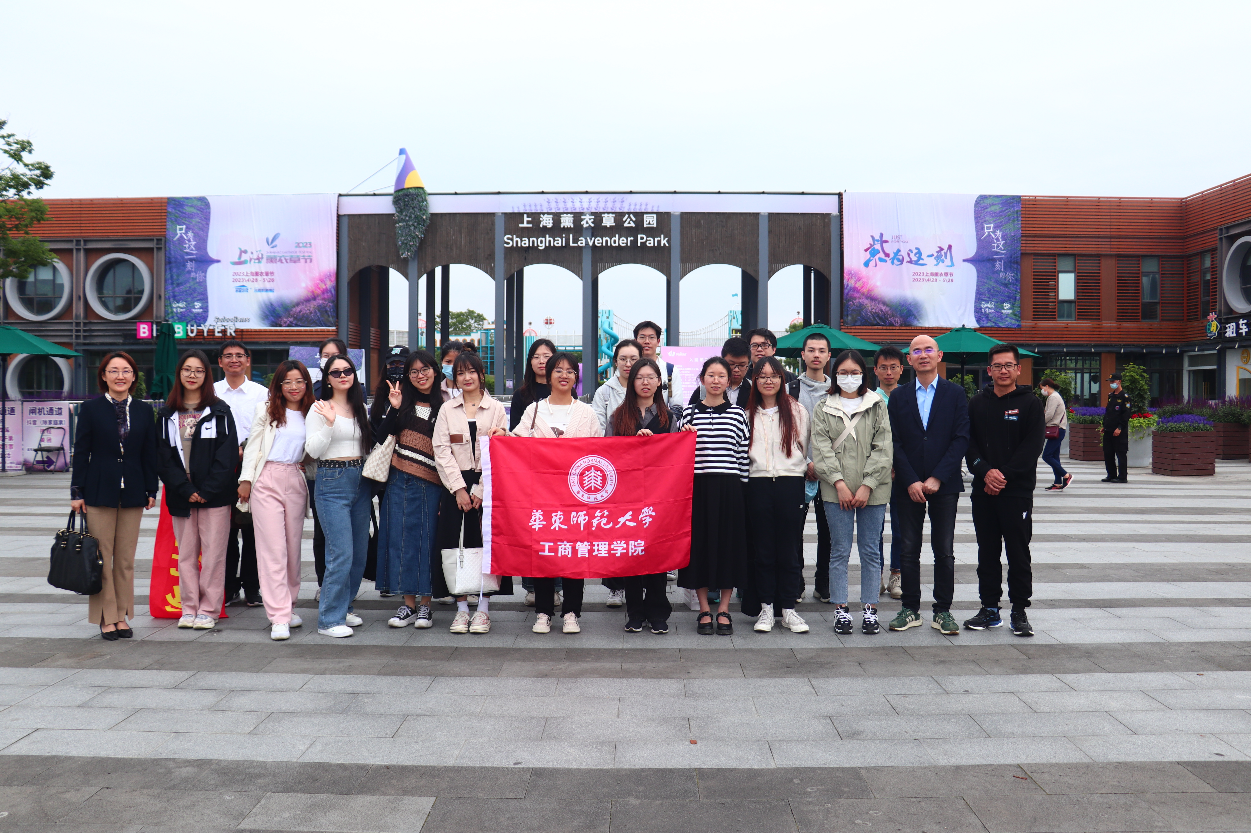 After the on-site inspection and research, the Department of Tourism and Exhibition and JEGOPLAY held a signing ceremony. Both parties agreed that the base of JEGOPLAY will provide better opportunities for the students of Department of Tourism and Exhibition of ECNU to have teaching practice and graduation internship, promote the combination of practice and theory learning through the integration of industry and education.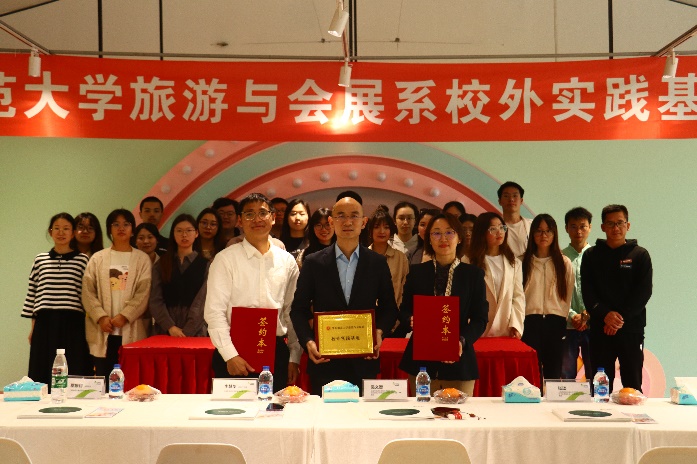 After the signing meeting, President Li Huihua of JEGOPLAY gave a wonderful lecture on the topic of "Investment and Operation Management of Parent-Child Theme Park" for the students.
This practical teaching and research is also one of the series of practical activities of tourism standardization done by our school as the secretariat unit of Shanghai Tourism Standard Committee.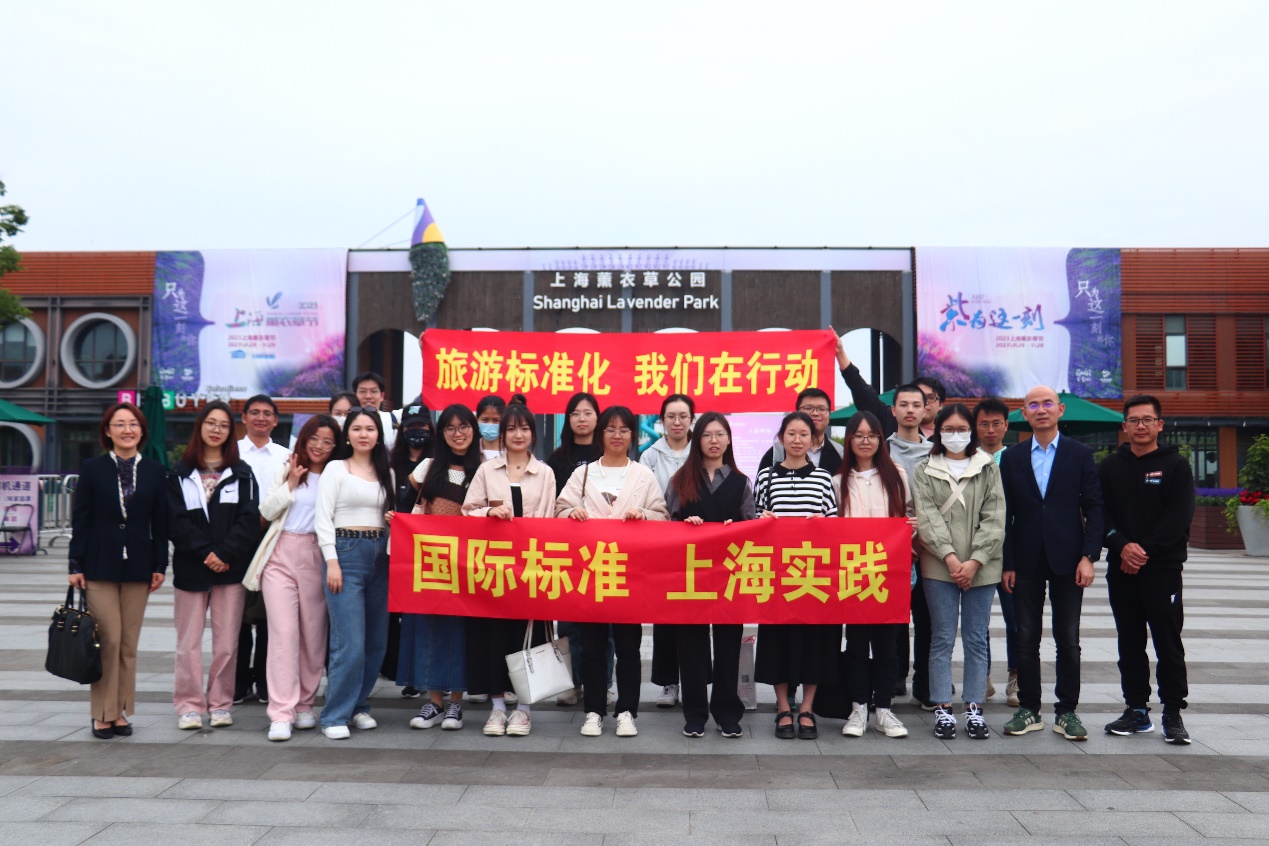 Copy editor: Henry Allen
Editor: Li Yinan